One single solution for the entire intermodal process
Improved customer service provision
Combined TMS and TOS
Accessible via both web and EDI
Integration with RCG platform MIKE
Hosting in the cloud
Cross-country cooperation
Proven effectiveness
Realisation via scrum method


Rail Cargo Group (RCG) is one of Europe's leading rail logistics companies. As the freight division of the Austrian federal railway company ÖBB, it offers customers an extensive intermodal network for end-to-end logistics throughout the whole of Europe and far into Asia. In order to support RCG in managing its transport operations, Yellowstar is implementing both an overarching Transport Management System (TMS) and a Terminal Operating System (TOS) to be deployed at RCG's own terminals.
RCG operates more than 500,000 trains annually. The company's Intermodal Business Unit provides customers with connections all over Europe, transporting goods between key economic hubs and all major European seaports and to and from Europe and China. Customers have several options to choose from in this respect. RCG can arrange complete end-to-end logistics services, but customers are also able to simply book train slots or use the railway company to provide traction. Michal Oprchal, Senior Specialist IT Project Management at RCG, says: "We aim to provide customers with a good network with various solutions based on their needs." To this end, RCG has own terminals in Hungary, Slovakia and the Czech Republic. In Austria, it operates via the terminals of parent company ÖBB and in other countries, partnerships are in place with other railway companies. "We were looking for a software partner who could offer us a single solution to control our entire intermodal operational process in all the countries in which we operate. This allows us to consolidate our system landscape and thus operate with far greater efficiency," explains Oprchal. "In the current situation, we are using different TMS and TOS systems, and we communicate a lot via email and Excel."
Integrated IT solution
RCG will implement the new TOS at its terminals. First up will be Bilk in Hungary, where the company handles twelve to twenty trains on nine tracks every day. The TMS will be implemented in all countries where RCG is active as a rail operator. Both systems work from a single platform which partners and customers can access as well. Via the web or EDI, they will be able to see orders, upload documents and more. It is also important that Yellowstar does not offer a standalone solution. The combined TMS - TOS will be part of the overarching RCG platform MIKE.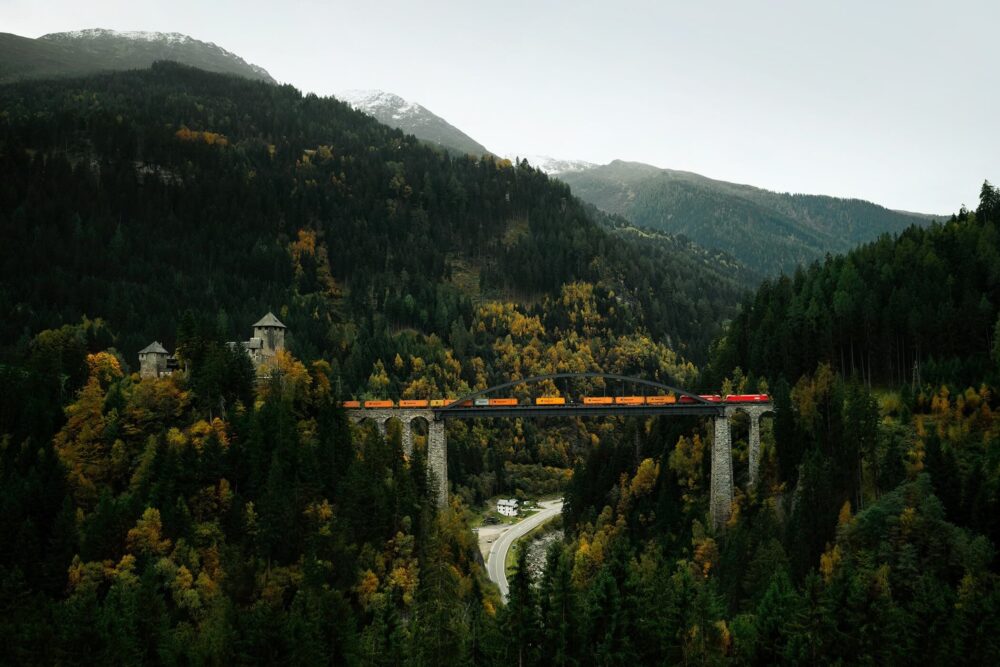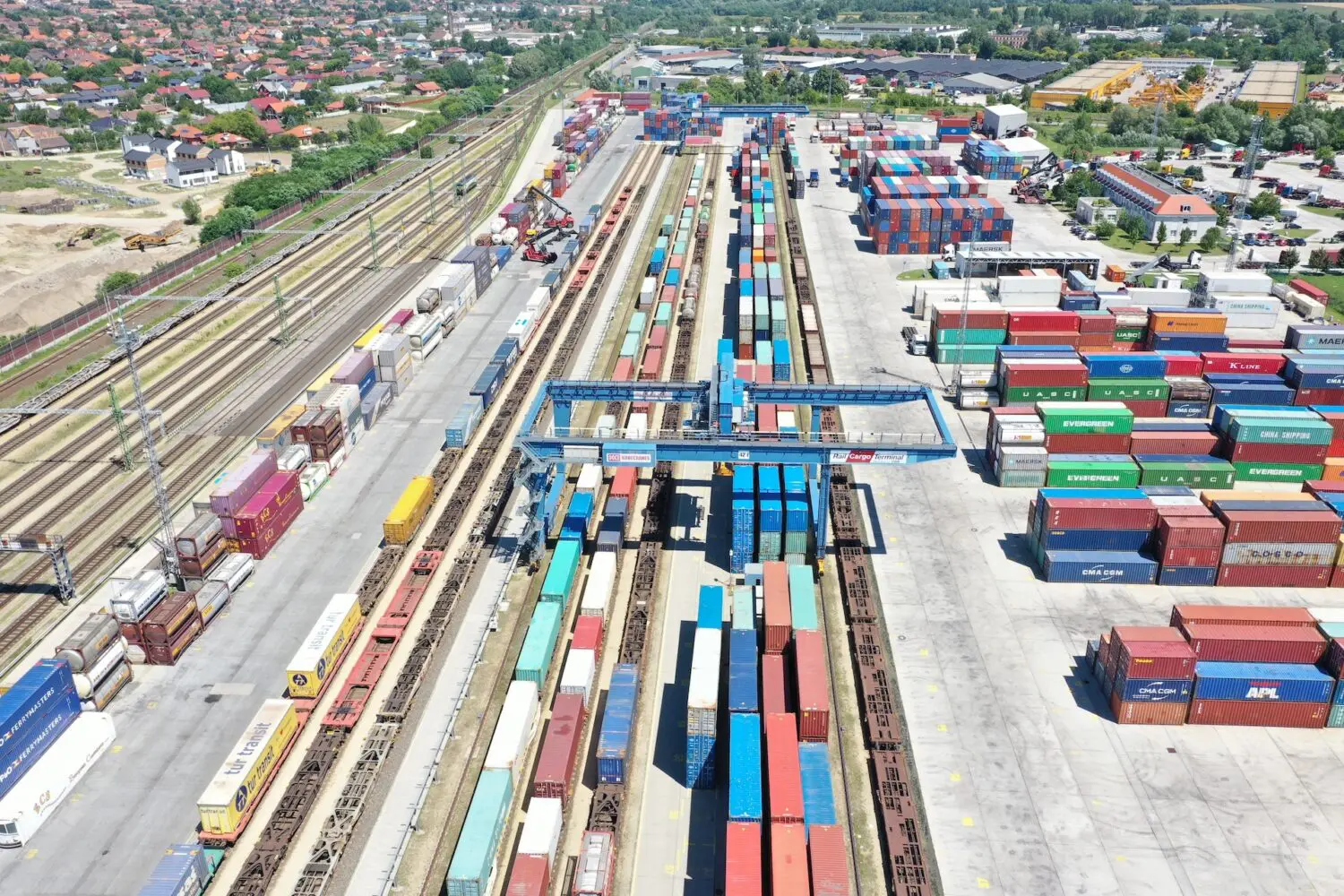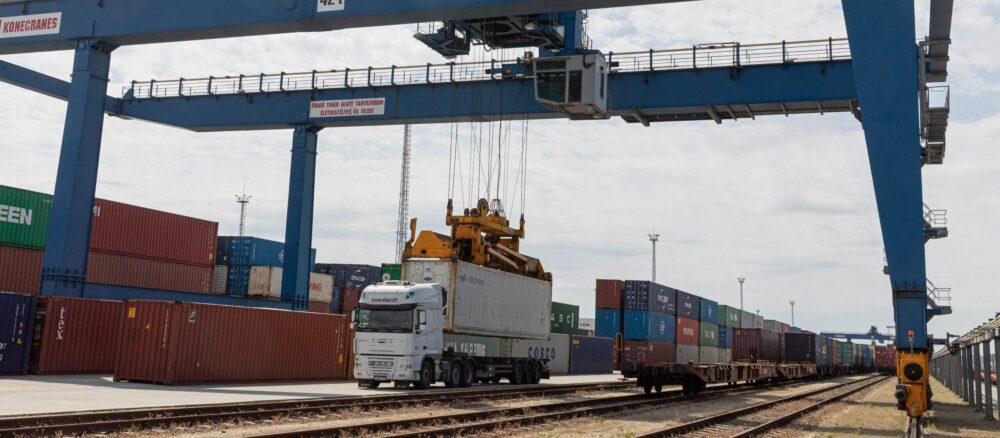 Improved customer service provision
With the new Yellowstar system, all operational information will become available to everyone throughout the network, Oprchal continues. The relevant operational and tracking data can be accessed easily within the network. "This data exchange is one of the most important improvements. Staff in different countries are able to collaborate much better. Correct input from the start also means correct invoicing at the end. However, the most important thing is that we are able to improve our customer service provision. Customers can directly book their transport with the local office which will be able to arrange the full transport for them, instead of contacting different RCG offices for different parts of their transport."
Mature, proven IT system
Yellowstar was commissioned by RCG through an extensive European tender. Oprchal mentions a number of reasons why Yellowstar was awarded the tender. "Yellowstar was able to deliver all the required criteria imposed by the tender: a web-based approach and hosting in the cloud, for example, and the technological integration into our MIKE platform. Yellowstar already had an existing web-based TMS and TOS with functionalities that can be accessed via various devices (laptop, etc.). In addition, it is a system already used by rail and terminal operators such as TX Logistik and neska. The fact that such operational know-how was already present in our future supplier was absolutely important to us."
Via scrum method to end result
The new TMS and TOS will be realised according to the agile scrum method. In sprints of two weeks each, Yellowstar consistently delivers new functionalities to anticipate the requirements of the user stories. "In our operational approach, Yellowstar and RCG share the same DNA. Of course, it took time to get used to each other, but we can see that Yellowstar has the right know-how and understands our requirements. This could not be achieved any other way."