Barendrecht, 1 September 2020 - The Rail Cargo Group (RCG) has commissioned the Dutch company Yellowstar to develop a new Transport Management System (TMS) and Terminal Operating System (TOS) for controlling its international intermodal transport operations. RCG is the freight division of ÖBB, the Austrian federal railway company. The company offers customers an extensive intermodal network for end-to-end logistics throughout the whole of Europe and far into Asia. RCG operates more than 500,000 trains annually.


Yellowstar was commissioned by RCG through an extensive European tender. Yohan Kok, Senior Specialist IT Project Management at Rail Cargo Group: "We were looking for a software partner who could offer us a single solution to control our entire intermodal operational process in all the countries in which we operate. This allows us to consolidate our system landscape and thus operate with far greater efficiency."
The roll-out of the new TMS and TOS will begin in Hungary and will be extended to other RCG locations and countries in the course of 2020 and 2021. Both systems work from a single platform which partners and customers will have access to as well. Via the web or EDI, they will be able to see orders, upload documents and more. All operational information will be made available to everyone throughout the entire international network. The customer is able to directly receive real-time information about every step in the transport.
"This is Yellowstar's largest project since the company was founded in 2009," says Rianne Groffen, Chief Commercial Officer at Yellowstar. "Intermodal chains require seamless collaboration between all parties involved. Data integration and the smooth cooperation of everyone involved are essential. It is our ambition to eliminate inefficiency while at the same time increasing the user-friendliness of the supply chain. Spreadsheets and emails are out, connectivity and collaboration are in!"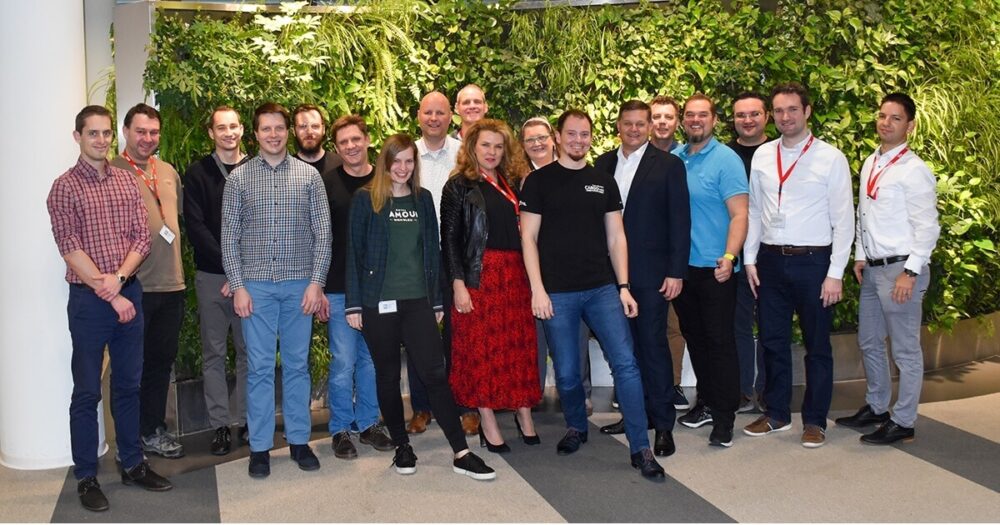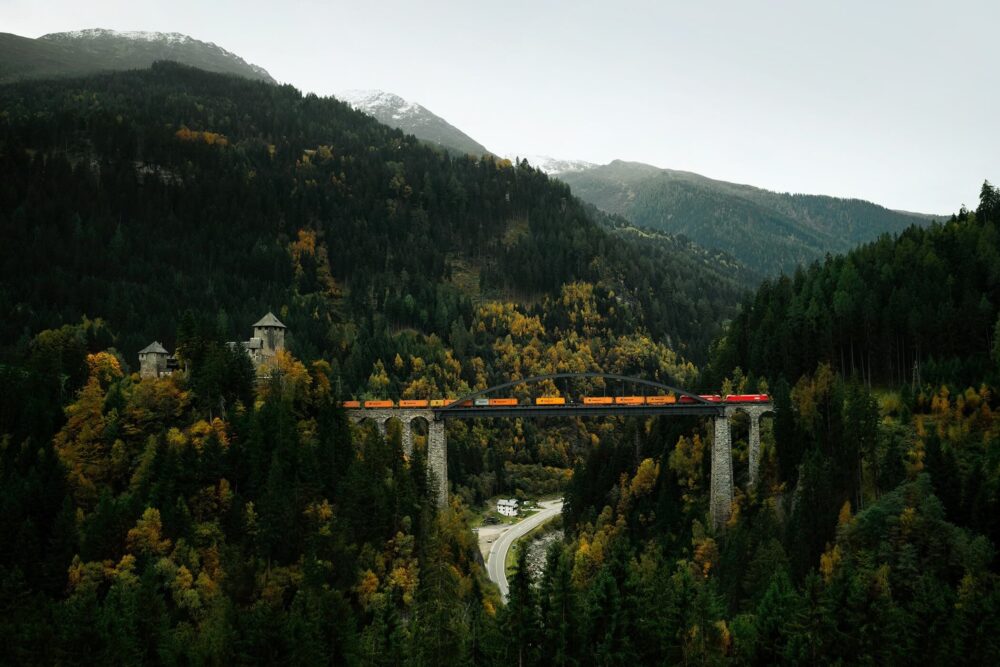 Rail Cargo Group: rail freight division of ÖBB
With 8,700 employees, branches throughout Europe and an annual turnover of EUR 2.3 billion, the Rail Cargo Group is one of the leading rail logistics companies in Europe. Together with strong partners, Rail Cargo Group operates a cross-border network of end-to-end logistics in Europe and beyond to Asia. It connects European conurbations and ports with prospering economic centres in Russia, Turkey and China. The operational lead company of the Rail Cargo Group is Rail Cargo Austria AG.